The Bujinkan system
Train your body and mind.
Bujinkan Budo Taijitsu is a martial art that goes back to six samurai and three ninjutsu schools. This mix of ancient Japanese army tactics, and tactics from the Japanese Ninja class make Bujinkan unique and versatile.
We teach an effective, modern version and at the same time stay true to our roots. The best way to understand this, is to experience it. Join a free class in October, keep an open mind, and have a lot of fun!
Is it for me?
Minimum age: 16 years old.
We welcome all genders and backgrounds, as long as you are 16 years old or older. Patience, self-control and dedication are all that's required.
Previous martial arts or fighting experience is not required.
Price & sign up
€100 per semester / €185 per year. All included.
The membership includes your dojo access, insurance and exams. Yes, it is that affordable. Your Belgian healthcare insurance might cover a part of the cost. Check with your insurance provider for more info.
🥷 Sign Up. Improve your body and mind now. →
Our Dojo is inside the UGent Sports Complex GUSB. On sunny days from the start of May until the end of September, we train outside on the grass.
Teachers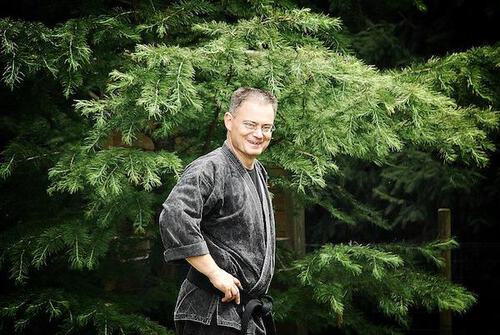 Benedikt
Buffu–Ikkan, Daishihan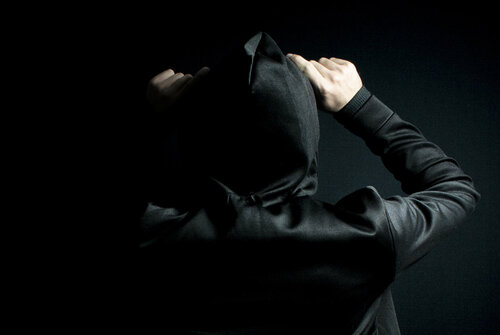 Koen
Shihan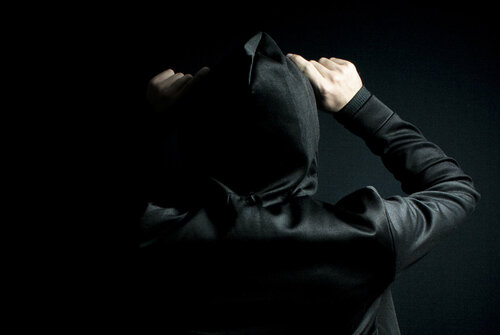 Bart
Shidoshi
What to wear
Start with the basics.
You can start in basic training clothes: sweatpants and a t-shirt. We prefer dark colours, but don't let that stop you.
You can change clothes in the separated locker rooms and you can take a shower after training.
After some training, acquiring a black Gi is the next step. A good quality Gi will probably last you a lifetime. It's an investment worth making once you've decided that Bujinkan is for you.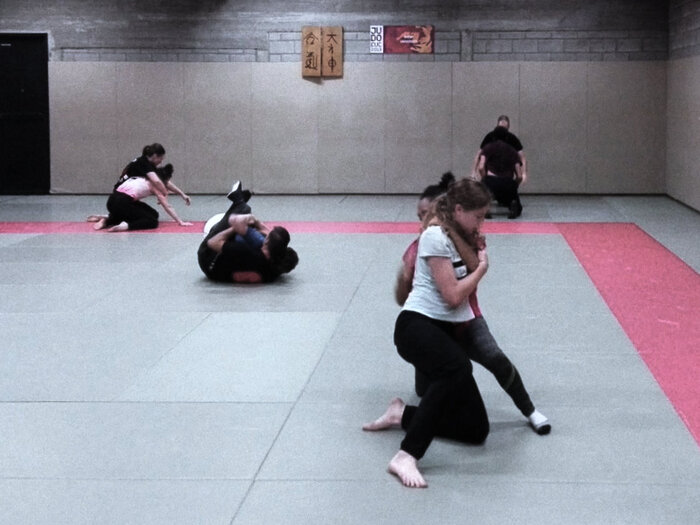 Time & location
18:30–20:00 Monday & Wednesday.
UGent Sports Centre (GUSB), Watersportlaan 3, Gent.
From the start of May until the end of September we adapt to the weather. On sunny days ☼ we train outside on the grass. On rainy days ☔︎, we train inside on the mats.